ALIVE IN CHRIST
Our School edition for grades 1-8 invites children to hear God's invitation to a personal relationship through his Word, helps them discover and learn the Church's teaching in precise theological language, and teaches them how to live as Catholic disciples. Alive in Christ is easily adaptable and fits multiple faith formation models – from the traditional classroom model, to bilingual, home-based, family-gathered, and summer programs. All models are included with the adoption of Alive in Christ, along with robust online and lesson planning resources. The program includes adaptations for special learning needs such as ADHD, learning disabilities or other cognitive differences, emotional or behavioral problems, and physical disabilities.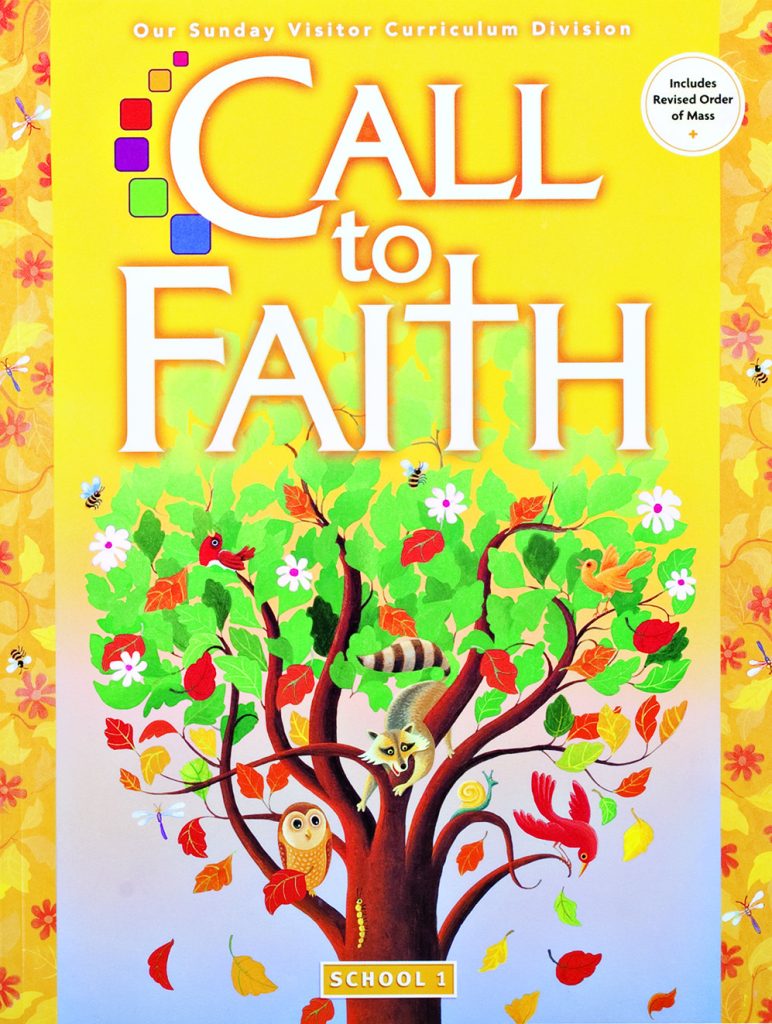 CALL TO FAITH
Our School edition is designed for use in the classroom. The appealing visuals, activities, prayers, and seasonal celebrations encourage children to share their faith, connect their faith, and live their faith. Family Faith pages help families participate in their children's faith formation.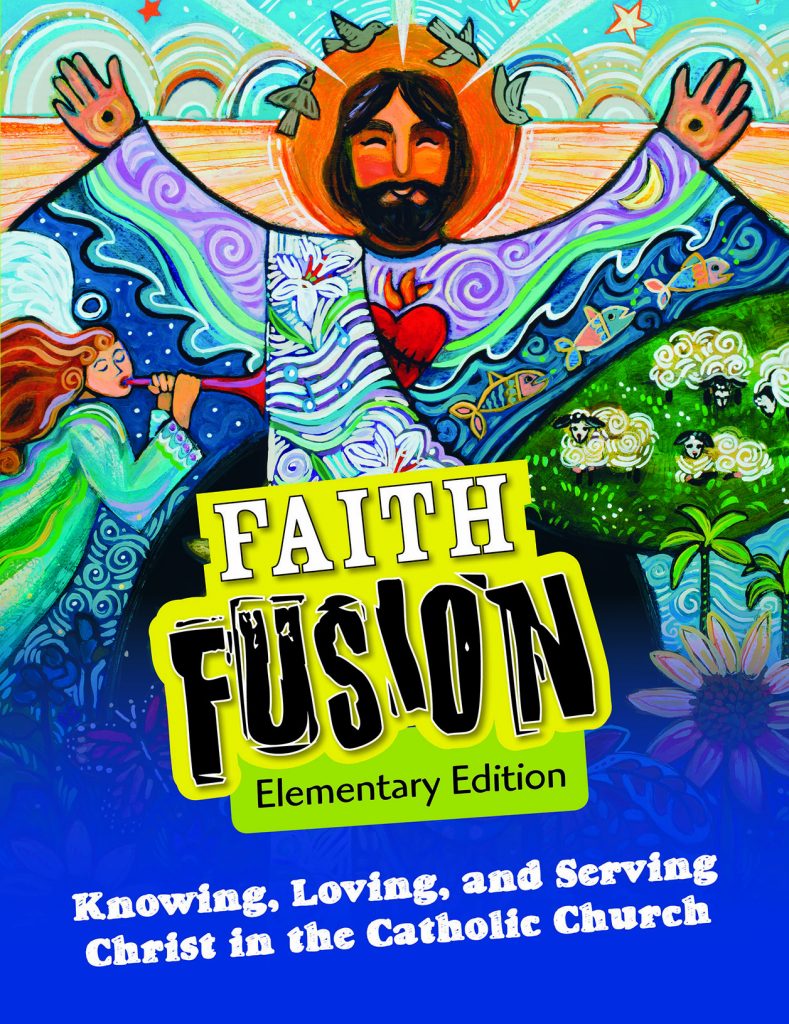 FAITH FUSION | BRING CATHOLIC FAITH TO LIFE
Faith Fusion & Fusión en le Fe (Bilingual) gives children and teens a lifelong foundation of faith and relationship with Christ. Built on the framework of the Catechism of the Catholic Church, scripture and tradition are at the heart of every lesson and connects to students' lives through prayer, reflections, activities, and stories of faith lived in the example of saints and other holy people. The program provides a complete immersion into the faith by also presenting the Church's social teachings, beliefs and practices, traditional prayers, Church history highlights, and much more. Faith Fusion is perfect for Confirmation preparation, RCIA, and middle school or high school review programs.
OUR SUNDAY VISITOR SUBSCRIPTIONS FOR CLASSROOMS
Guide a deeper conversation with students about the Church, the world and the Faith with help from Our Sunday Visitor. Perfect for use in religion, language and social studies classrooms, and for religious education. Our Sunday Visitor is a national weekly Catholic publication that includes news, current events, faith-filled commentary, thoughtful analysis, and inspiring stories.