Enter more fully into God's presence
Prayer has always been and always will be vital to a rich faith life. We lift our hearts and minds to God – bringing to him our sorrows and thanksgiving and listening attentively for his guidance. Keep your prayer life fresh and focused with a wide variety of inspirational and instructional books from OSV. From the rosary to special novenas, praying for the holy souls to prayers for the grieving, OSV offers books that will enliven your prayer life, drawing you closer to God.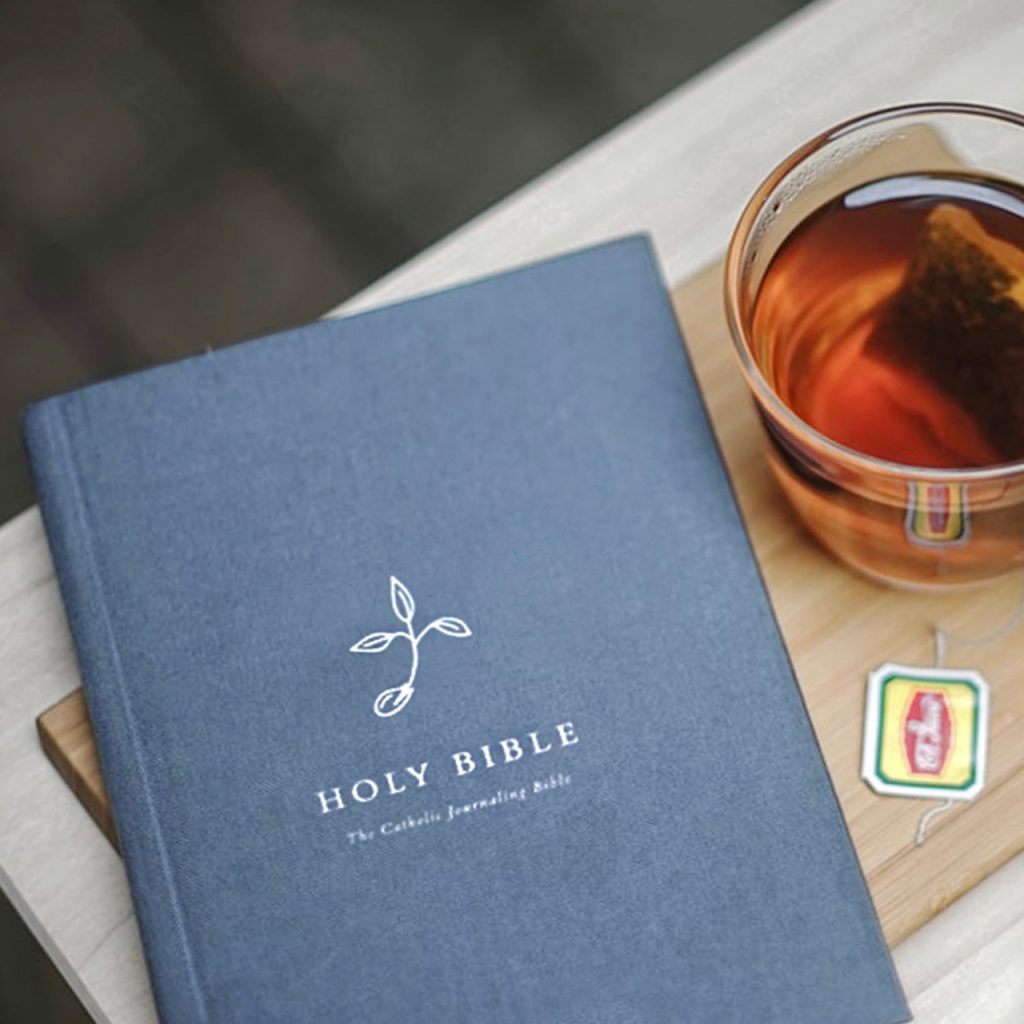 Diving more deeply into God's Word
God's Word speaks to, nourishes, and guides us in our journey to him and his Church. OSV provides a wide range of Bibles so you can discover one that best fits your spirituality and personality. Bible studies allow you to read Scripture through the eyes of the saints or alongside helpful answers to tough questions. Be sure to explore our large selection of Bible studies and devotions so that you may, as the Catechism of the Catholic Church says, "Read the Scriptures within 'the living Tradition of the whole Church.'"
Living and loving the Catholic faith
OSV is rooted in helping people learn about, live, and love their Catholic faith. It's a concept we were founded on – that an educated and well-formed laity can make a huge difference in the world. You'll find books and media that can help you understand your faith, live it out day by day, and share it with the world around you.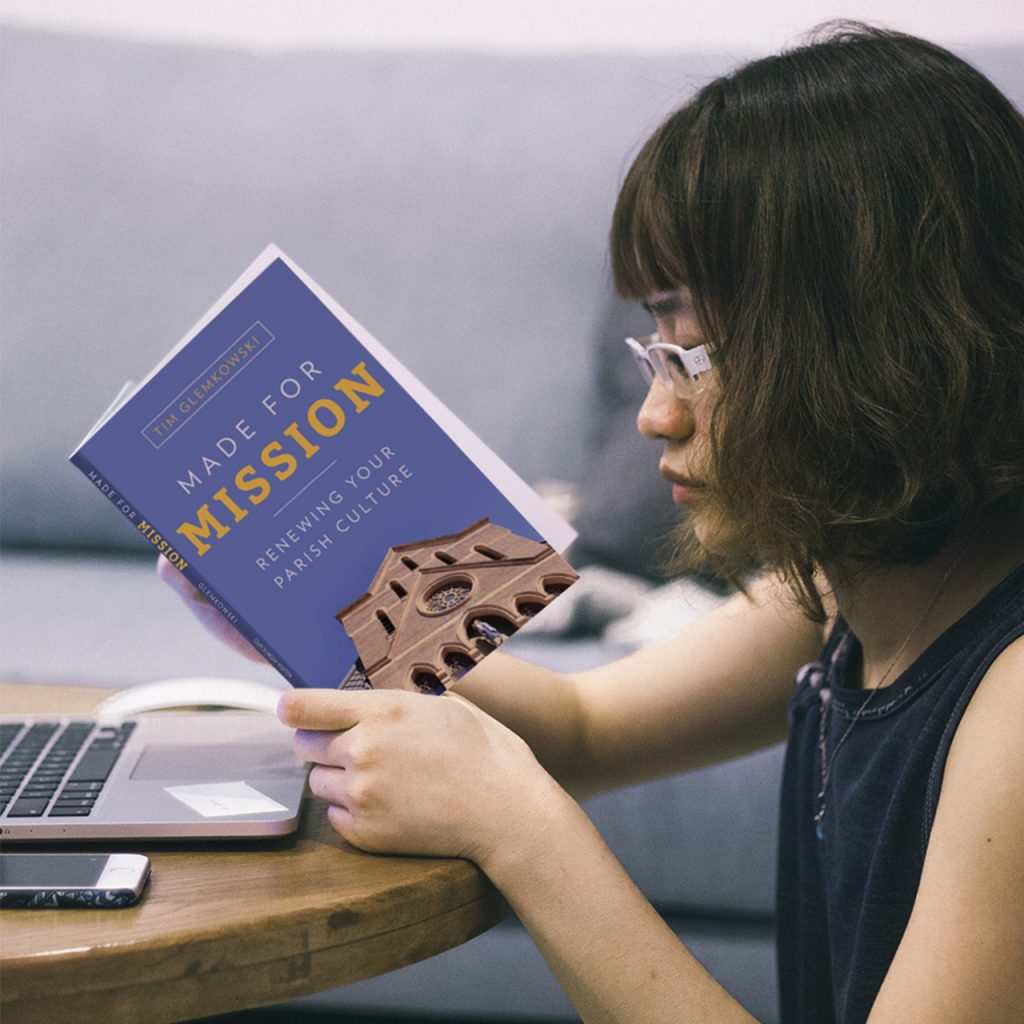 Helping you share the Good News
As Catholics we know we are all called to share the Good News, but sometimes we just need a little help in knowing how to explain our faith with grace and confidence. OSV is here to help. We offer a wide range of resources that will help you grow in your own understanding of the Faith so that you will be ready and able to share it with others. From theologians and renowned apologists to popular authors and speakers, you'll find the perfect apologetics book that will suit your needs.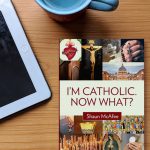 OSV has an unprecedented number of books and other resources to delve deeply into Church teachings. Discover trusted materials by experts that go beyond personal opinions and interpretation and focus solely on what the Church teaches and why. Access over 2,000 years of Church teaching through Scripture, Church documents, early writings of Church, Church fathers, and much, much more.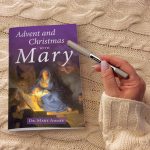 Lent and Advent are times of preparation and penance for Catholics, and many Catholics are seeking inspiration, motivation, and ways to grow in their faith during these two important seasons of our liturgical calendar. You'll not only find books and media that can help with the preparation, but books that will help you truly celebrate Christ's resurrection at Easter and his coming to us at Christmas.
The Catholic Church's 2,000 year history has been filled with love, truth and trial – and all of it contributes to what it means to be a Catholic today. Studying that history can bring a new level of understanding and love of Catholic teaching and traditions. From the early Church Fathers to today's theologians and historians, OSV offers a variety of resources that reveal God's saving plan in the history and traditions of the Church. You can also read compelling biographies about key men and women who have served the Church.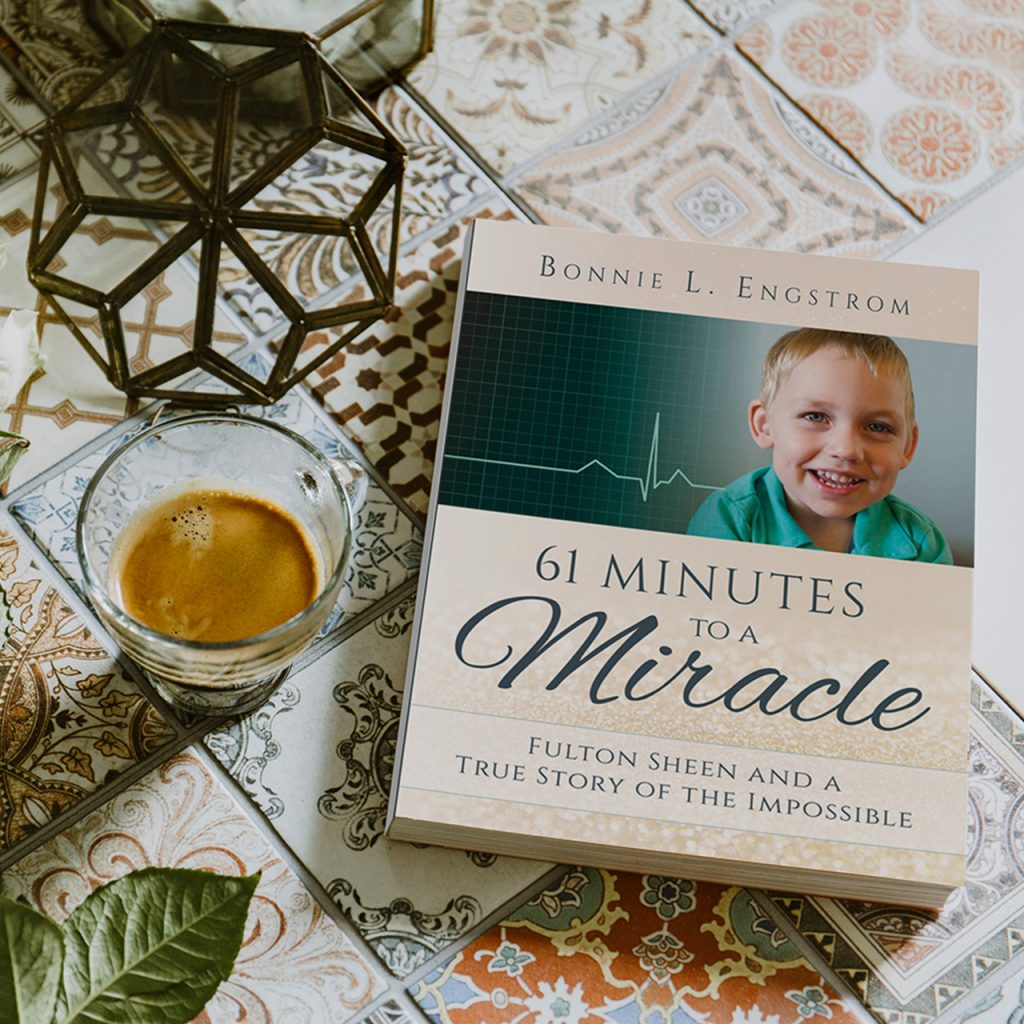 A little encouragement goes a long way
OSV offers many books and products that will uplift and encourage you as you walk the road of faith. Stories of the saints, journals, spiritual classics, how-to guides, parenting advice, conversion stories, personal development help, prayer, knowing God's will – and much more. 
Taking care of mind, body, and spirit
Personal health and development is a part of living a fulfilling life, but, importantly, it frees us up to be open to hearing the voice of God and doing his will. That's why OSV offers books that help Catholics work through improving their emotional, physical, social, and intellectual health. You'll find books on hobbies like running and gardening, physical fitness and body image, home organization and ordered living, finding peace and work/life balance.